Welcome to Coworking Neuchâtel!
Coworking Neuchâtel is the collaborative workspace that fosters entrepreneurship since 2014 in the Canton of Neuchâtel, Switzerland.
Coworking Neuchâtel is a soulful coworking space with a breathtaking view of Lake Neuchâtel. Situated in the heart of the city, 10 minutes away from the train station, our space is located in the remarkable and emblematic post office building.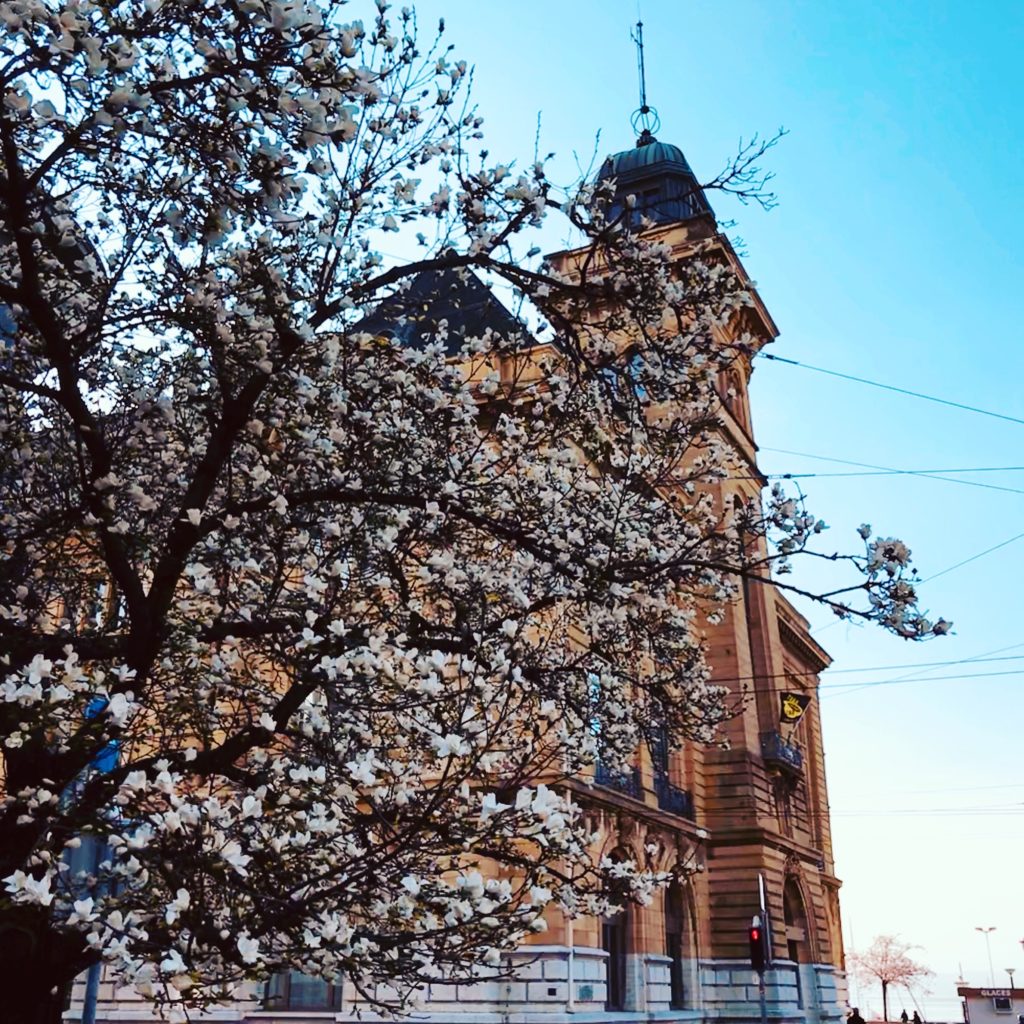 Our goal:
to offer a shared and welcoming workspace
to promote collaboration between professionals from diverse backgrounds
to foster entrepreneurship and the spirit of initiative
to create new professional organizations
Our members, our Coworkers, are entrepreneurs, freelancers, teleworkers or project managers.
Find out more about our association.
Coworking Neuchâtel provides you with various meeting rooms' options and offers a wide range of complementary services.
The layout of the meeting rooms can be adapted to any kind of event: meeting, customer presentation, training, etc. Each meeting room is equipped with a video conferencing system, projector, and unlimited access to wifi.
The meeting rooms in Coworking Neuchâtel are chosen for the extensive service offered and the personalized approach of our team.